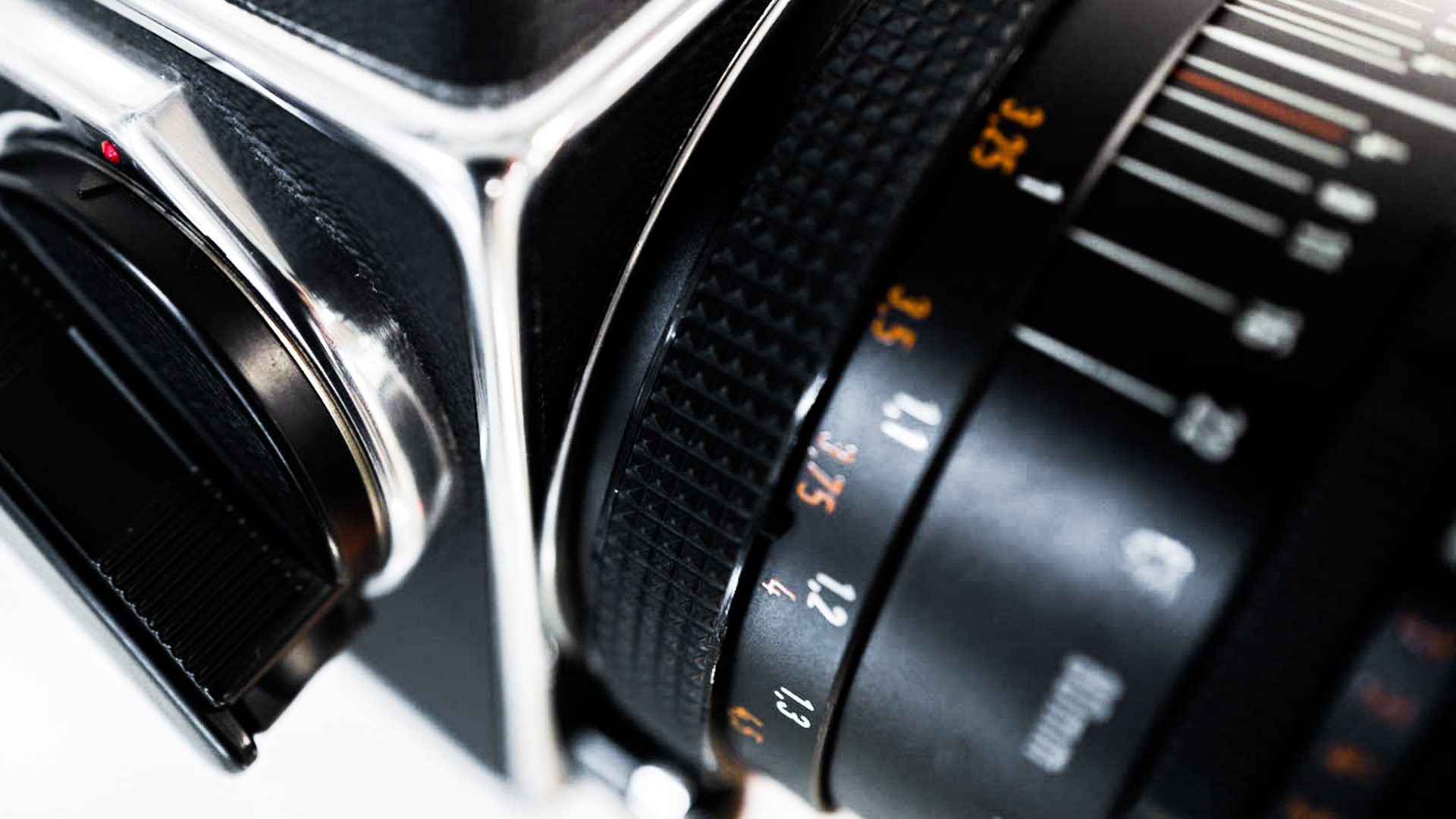 For the best image quality and consistent results, we collaborate with credible professional labs for film processing combining our in-house scanning done through impressive Noritsu scanner at your desired resolutions. We trust professional labs for reasons of quality consistency and chemicals stabilities that ensure our customers' film are processed in good hands at all times. 
We love to process and scan your 135 and 120 rolls at the following prices:
Processing Type

Develop

135/120 (HK$/per roll)

Scan JPEG Output

135 / 120 (HK$ per roll)

Scan TIFF Output

135 / 120 (HK$ per roll)

C41
$30
Standard res. $20
(Est.file size 4-8MB)

Enhanced res. $30
(Est.file size 15-30MB)
Standard res. $25
(Est.file size 30-35MB)

Enhanced res. $35
(Est.file size 120-180MB)
B&W
$50
E6
$55
ECN2
$60
Notes
* Add $10 per push/pull step

* Push/pull range +/- 2 steps
* 220 or Half-frame 135
film as 2 rolls price

* Add $10 per roll for Scan-only job
* 220 or Half-frame 135
film as 2 rolls price

* Add $10 per roll for Scan-only job
Prices may change without notice
Giclée Printing & Framing
High-quality Giclée prints are available on a range of photo to fine art type of papers that suits your tastes and preferences. Our printings are output using advance 12-colours pigment ink technology up to maximum 44-inches wide papers. No matter how good and convenient you could see your photographs on high resolutions monitors or panels, viewing prints in carefully selected papers and sizes gives you a very different experience and level of appreciation of your work, be it black and white or colour. While analogue film gives us the unique character from chemical process and particles, combining latest digital technologies from camera sensors to inkjet printing would also bring impressive results.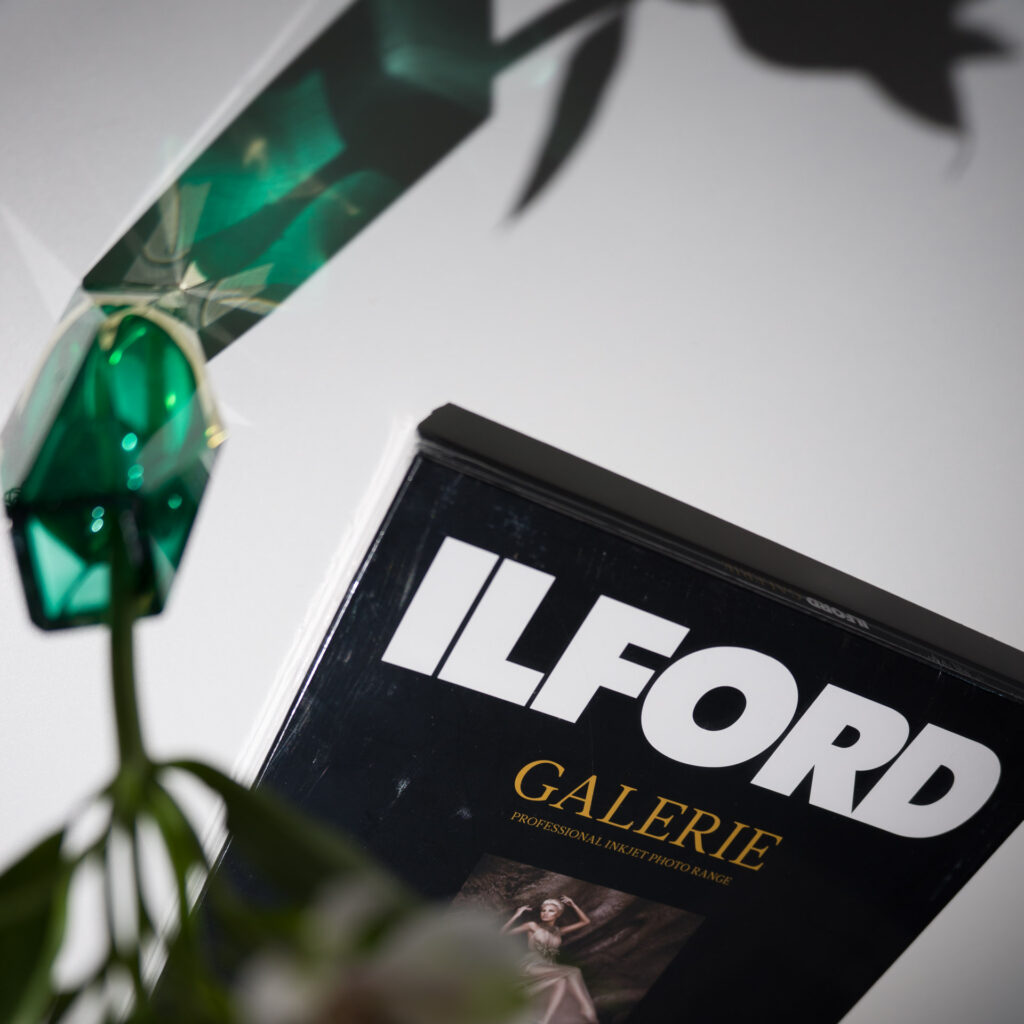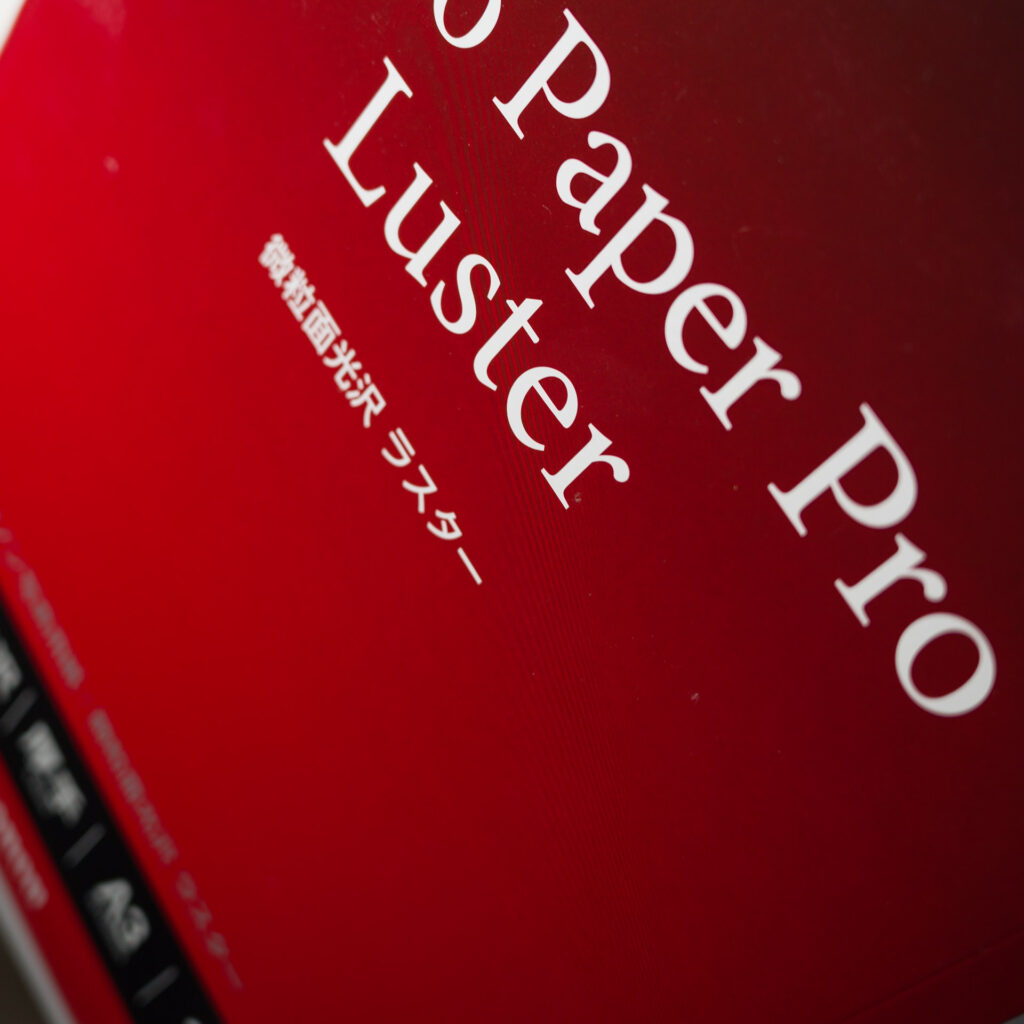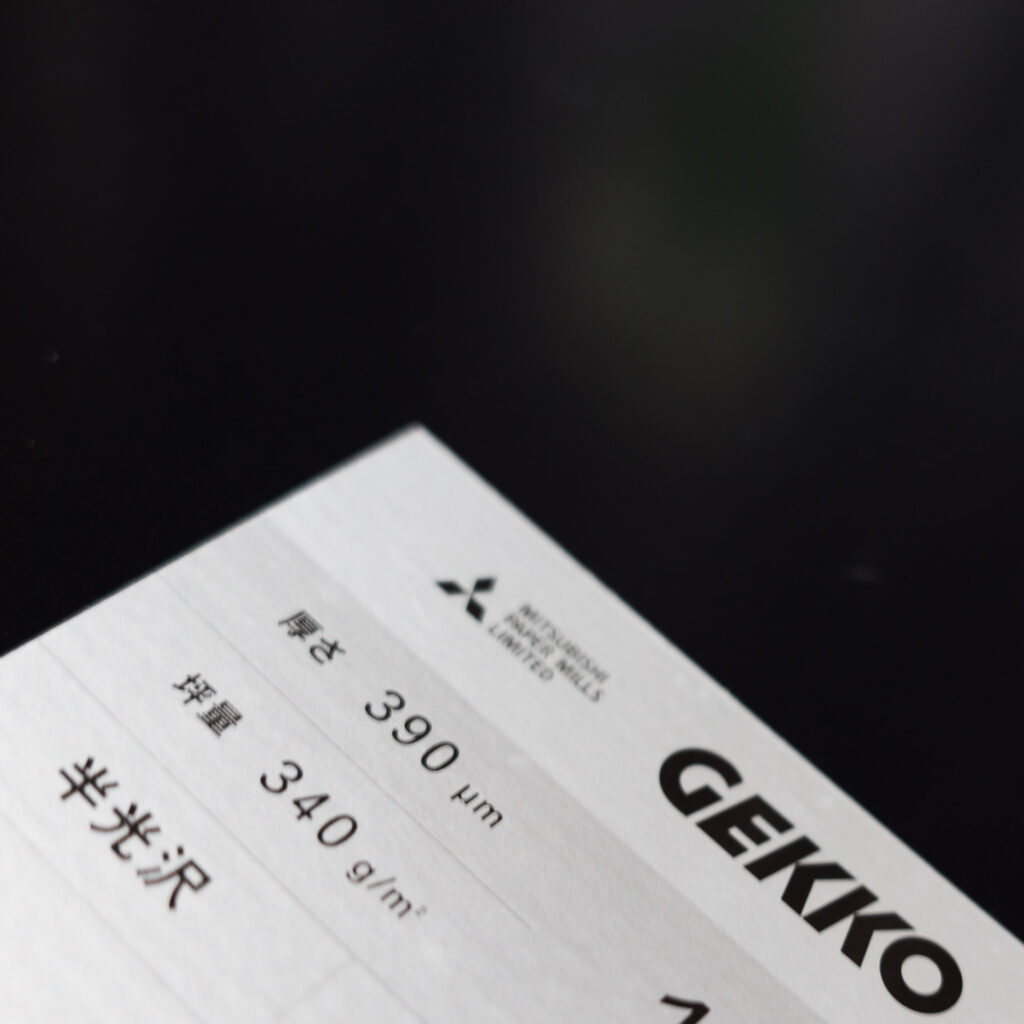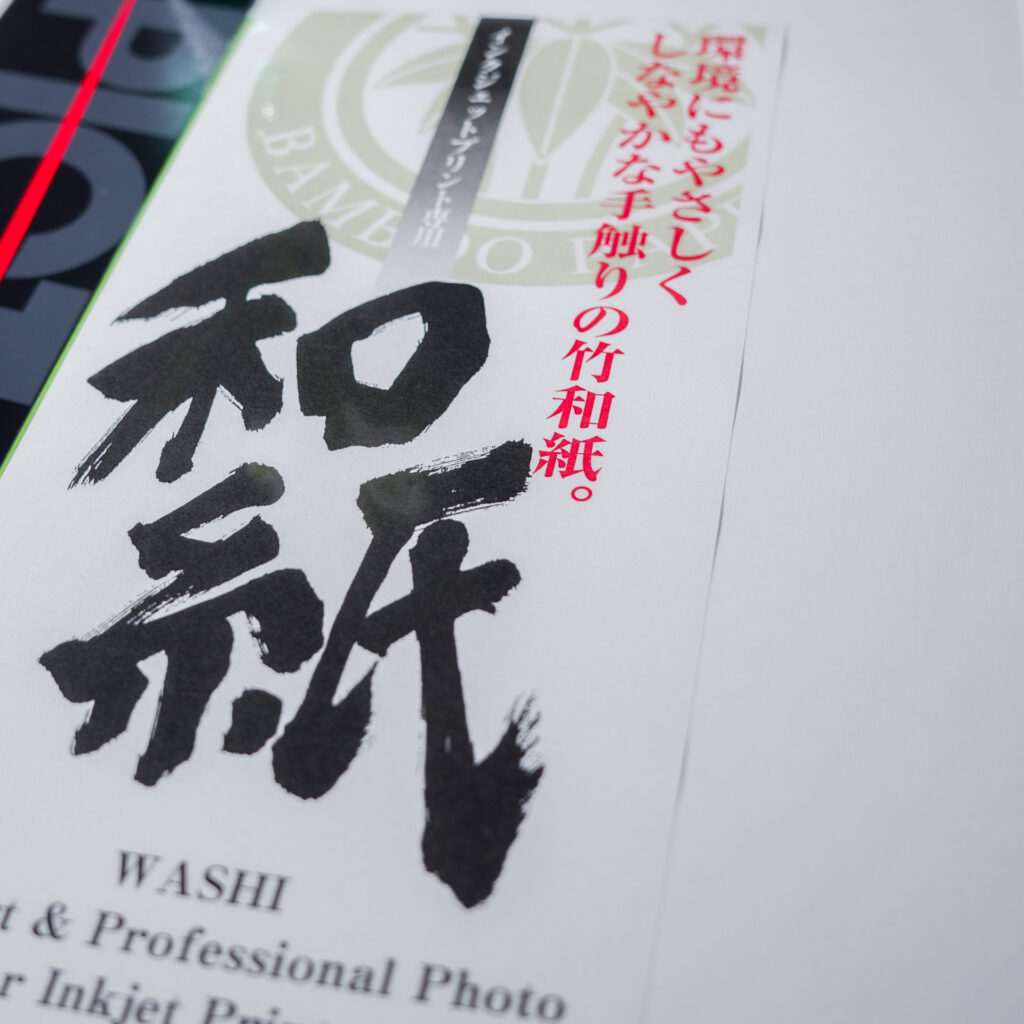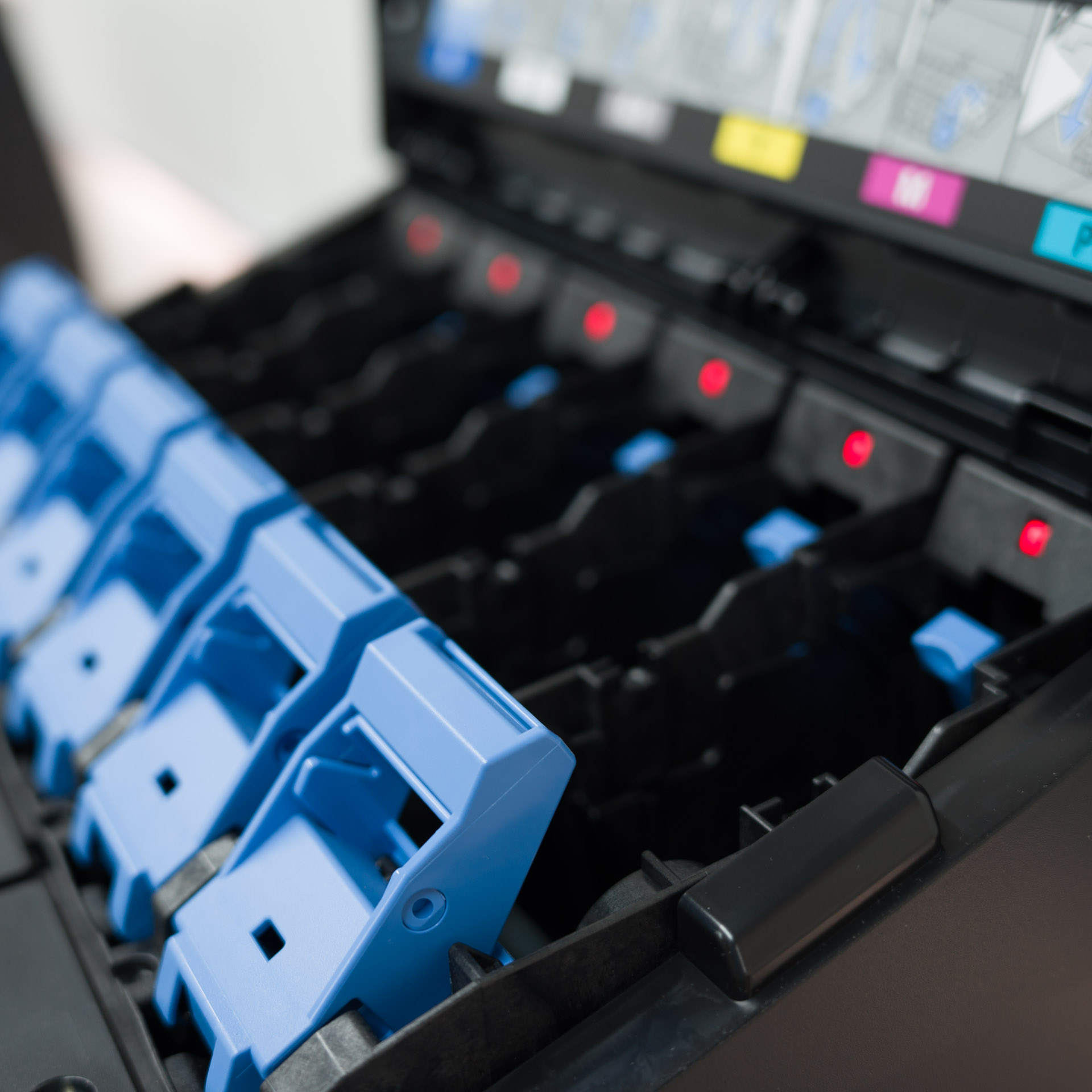 Popular paper types we are offering (in limited stocks):

Canon Matte Coated Paper 170gsm
Canon Satin Photo Paper 200gsm & 240gsm
Canon Glossy Photo Paper 200gsm
Canon Pro Lust Photo
Paper Pictorial GEKKO Silver Label
Plus Pictorial GEKKO Pearl Label
Pictorial PRO Fine Art Smooth
Ilford Mono Silk Warmtone 250gsm
Hahnemuehle Photo Rag Satin (A4)
Awagami Bizan White Medium Handmade
Awagami Kozo Thick White
Elecom Phot Art Paper
In addition to printing service, we collaborate with framing professionals to ensure your prints be presented in a lasting and presentable format. Variety of framing types are available for your budget and preference.